BRANCH AND VINE
Branch & Vine is an Olive Oil and Balsamic Vinegar Tasting Bar and is independently and locally owned. With the support and help from family and dedicated employees, Branch & Vine opened on March 2, 2012 at Ashley Park in Newnan, Georgia.
FREE SHIPPING
When you spend $95 or more! No code necessary!
Give Us A Call
Newnan 770-253-3008
Chat With Us
ilovebranchandvine@gmail.com
Cinnamon Pear Dark Balsamic Vinegar
This festive vinegar is warm and spicy with the flavors of fall and winter. It shines when drizzled over warm brie, Camembert, roasted vegetables, or oatmeal.  
Try it over a beet salad with Goat Cheese, roasted sweet potatoes, or make a reduction and drizzle it on a pork loin or baked chicken.
Pairs well with almonds, walnuts, bacon, sweet potatoes, goat cheese, brie, camembert, oatmeal, oranges, rosemary, pork, and chicken.
SHOP NOW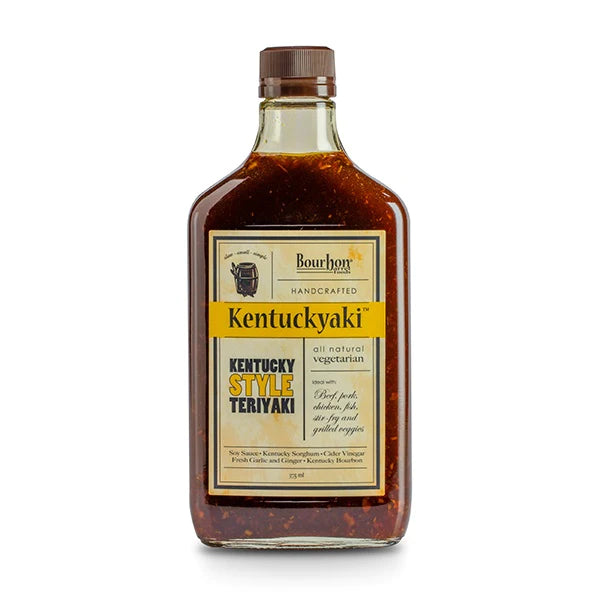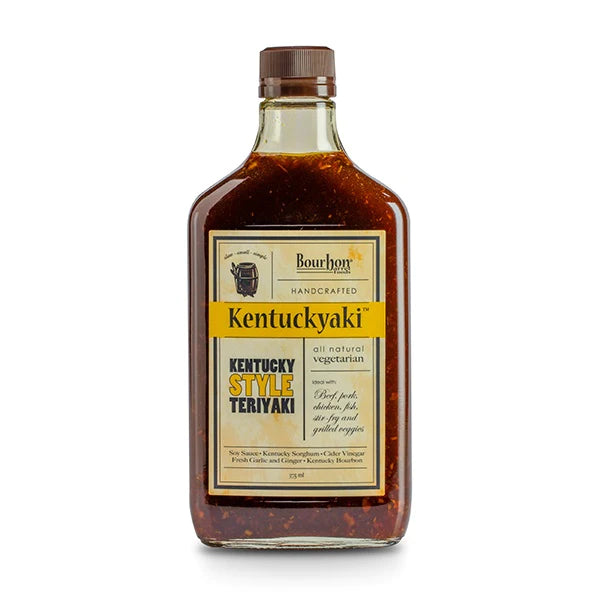 Kentuckyaki
Kentuckyaki is Kentucky style Teriyaki sauce. It's flavored with Kentucky bourbon, sweetened with Kentucky sorghum, and is flavored with fresh ginger and garlic. It's all natural and preservative free…it's vegetarian but tastes great on meat!
SHOP NOW
Testimonials
First visited the PTC store when visiting my sister. Loved it. The selections on oils and vinegars was mind blowing. Took advantage of a sale this past week and ordered a couple of items early Saturday morning. Guess what arrived in my mail today? So excited and am blown away at the fast turnaround. Thank you!

Margaret Yarrington
AWESOME private cooking class!

Vyce Moses Johnson
Love your products!! My favorite is the raspberry vinegar. It is the only salad dressing I will eat now. I am from Newnan but now live in Roatan, Honduras with my husband. Branch and Vine is ALWAYS one of my stops so I can bring back supplies with me when I visit. I have even ordered and had the items sent to a shipping company that delivers to me here. Great tasting olive oils, teas and vinegars. Have an order being shipped right now since we can't come back during the pandemic.

Sue HuRo
The owner was absolutely a beautiful soul inside and out. The staff are pleasant and knowledgeable about each and every product in the store. They will also pair a couple of items together that will make your meal amazing.

Leisa ExtacyLady Long
Ordered online and received my order super fast (within two days) and the products are amazing! The blood orange oil and pineapple balsamic vinegar with a dash of peach balsamic vinegar is amazing on a summer salad! Can't wait to explore more products!!

Tia Carson