Welcome to our space as we bring you exceptional ingredients. Branch and Vine is the original online olive oil and balsamic vinegar store nestled in Georgia. We are a small, woman-owned company that seeks to elevate your cooking experience.

On March 2, 2012, Branch & Vine started bringing exceptional ingredients. Since then, we've been adding unique items to our collection and have searched far and wide to curate a collection of rare, exclusive products from around the world. Branch and Vine is a foodie's dream come true!
Meet Our Owner
Tia Adams has a background in chemical engineering but developed a passion for cooking at the age of 8 while cooking with her mother and watching cooking shows on television.

As a pescatarian, she found it hard to find quality food for a decent price but fell in love with salads and, subsequently, balsamic vinegar.
Her love for cooking drove her to create Branch and Vine in order to share her love with the world. The first store opened on March 12, 2012, and has been growing ever since, with two locations in Peachtree City and Newnan, Georgia.

Tia found it hard to get people's hands-on quality olive oils and vinegars, so she rebranded the Branch and Vine online store. Branch and Vine online will ship premium olive oils, vinegars, teas, and so much more directly to your door!
Expertly Curated Ingredients Crafted by Our Dedicated Team
Our friendly staff can assist you in finding a suitable ingredient that complements any dish you wish to create. We take our time to understand individual preferences to bring personalized recommendations and food pairing suggestions. It's our way of making sure that you experience the best taste and aroma from every product in our selection.

Beyond the bottles of exceptionally crafted ingredients, we're here to make your culinary experience more fulfilling. Your cooking experience will never be the same. Feel confident in your meal preparation as we bring you select products that incorporate the finest flavors.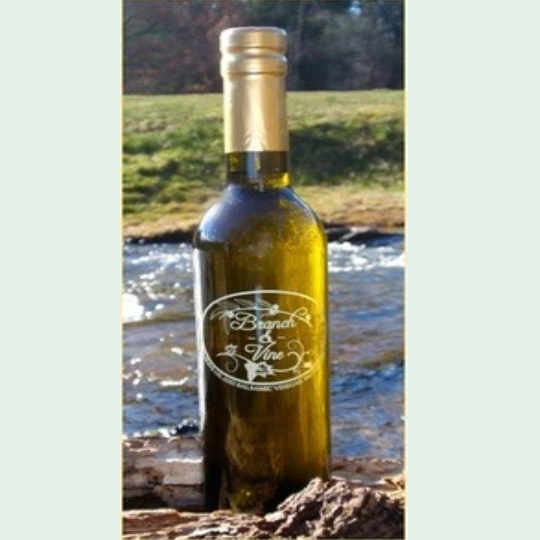 Sustainability Initiatives
At Branch & Vine, we care for the environment. That is why we have a $1 Bottle Credit policy when customers return clean bottles. Since 2016, recycled bottles have totaled over 27,000!

There is also the option to bring your own bag or opt not to take a bag - in exchange for 1% off on our products.

We have also converted printed recipes to reduce our use of paper. The alternative is sending recipes electronically. In-store receipts are likewise emailed to customers instead of paper copies.

Commitment to Other Small Businesses
Our products are sourced through other small businesses, supporting entrepreneurs who are passionate about crafting the finest bottle of ingredients. Unlike large retailers that put mass-produced products on their shelves, every product we have is crafted with love and passion for the craft.

We have a rigorous inspection process to ensure that every bottle contains only the highest-quality ingredients. Expect nothing less when you shop around our goods.

Giving Back to the Community
Our business goes beyond profits. Branch & Vine is a Christian-based company that wants to impart goodness in the community. We regularly donate money, time and baskets to schools, churches, non-profit organizations and senior centers. See some of the causes we have supported over the years-


Explore Our Fun and Flavorful Events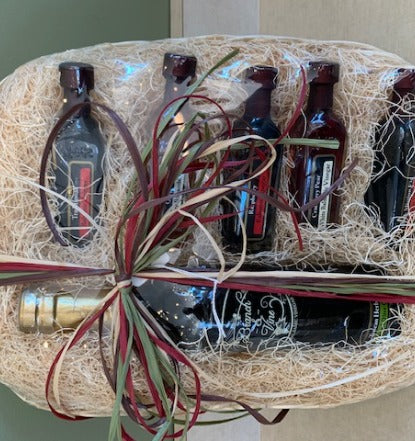 Join our Private Facebook Group
We know how it feels to see someone light up when they taste your food! Discover a community of wonderful people who care about thoughtful meals.

In our Facebook Group, you'll engage in sharing recipes and finding new culinary inspirations. Learn how to use exciting ingredients and discover new ways to cook. Our community is excited to meet you!

Enjoy cooking like never before.

Delight family and friends with the meals you create.

Branch & Vine is here to take your culinary journey to new heights.
Join Today