Drinking tea is a gateway to a sensory experience that goes beyond taste and aroma. Every sip will transport you into a calming ambiance while providing healing benefits. A natural source of antioxidants, vitamins, and minerals, teas promote vitality and well-being.

The world of tea is boundless, offering an array of varieties, from rare and exotic teas to familiar and beloved classics. You can enjoy the diversity of taste as we bring you premium teas sourced from around the world and made from the highest quality ingredients.

Because of the care we take to select our teas, You will find the Branch and Vine teas will not only delight your taste buds, but also provide you with a range of benefits, such as increased energy, improved digestion, and a sense of overall well-being.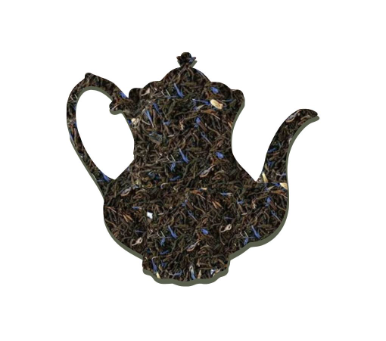 Black Tea
Carefully curated, we provide only the highest quality Black Teas sourced from different Sri Lanka regions. The distinct Black teas come from Nuwara Eliya, Dimbula, and Uva. Each one represents a sense of taste from the varying climate and soil conditions unique to these Sri Lankan regions.

Enjoy the benefits and uses of our premium Black Teas. Black Teas are perfect for starting your day with a burst of energy. They also offer antioxidants that support your immune system and promote cardiovascular health.
Explore our Black Teas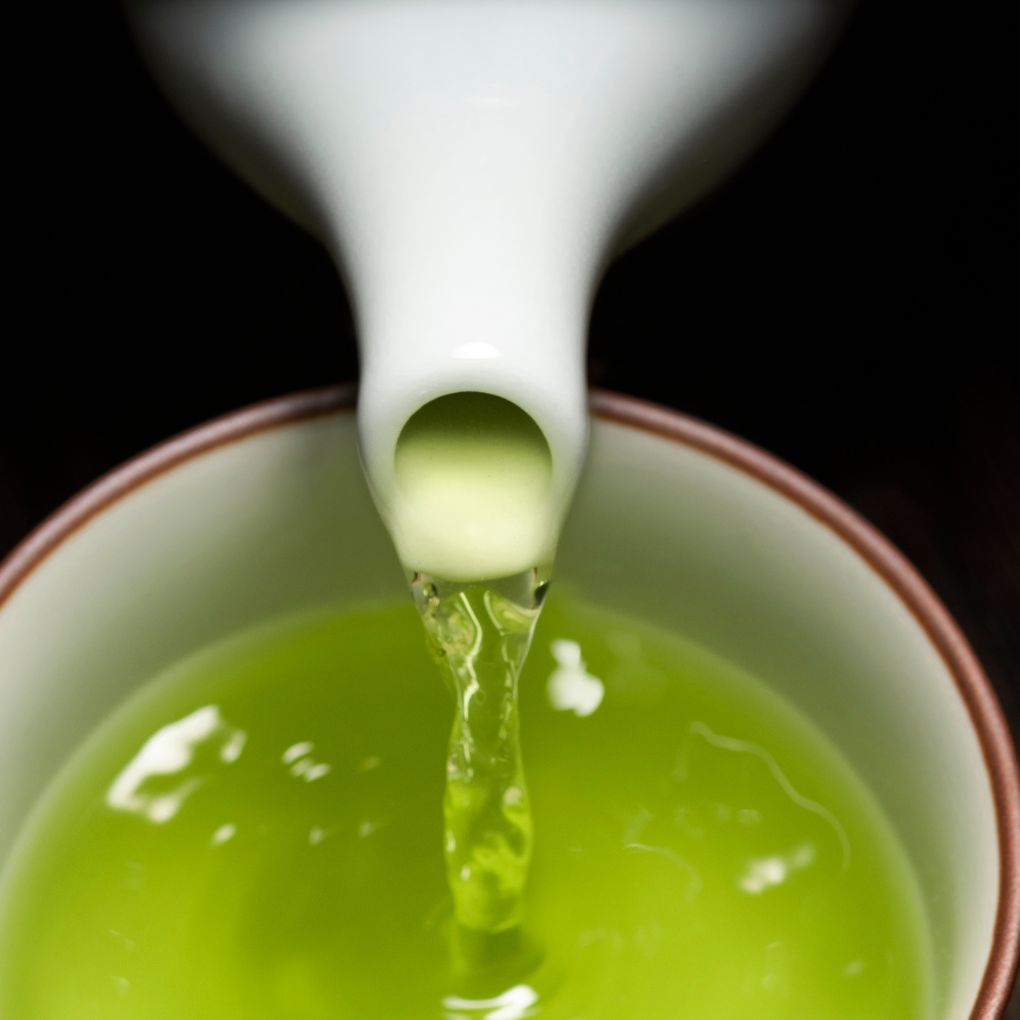 Green Tea
A treasure of ancient traditions, our Green teas come from the Yunnan Province in China, bringing a graceful and delicate taste.
Kickstart your mornings with an energy boost or enjoy a refreshing pick-me-up during the day.

Packed with antioxidants, our Green Teas also support your immune system and promote overall wellness.


Shop Green Teas
Luxury Ingredients
Elevate your tea-making experience with our choices of luxury ingredients, crafted to bring rich flavors and aromas. You'll enjoy an exquisite ritual of taste and refinement as you take a sip of our exceptional teas infused with luxury ingredients like Jasmine Blossoms, Bergamot Oil, Lavender Buds, Vanilla Beans, and other elements for a regal tea encounter.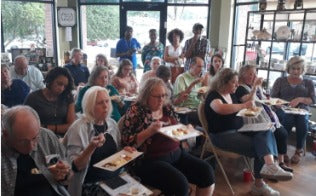 Enrich your experience with our Tea Classes
Branch and Vine organizes tea classes to enhance your appreciation of this timeless beverage. Our carefully curated classes will enable you to explore every aspect of tea cultivation, preparation, and tasting.
Check out our calendar