Redefine the way you prepare your meals. Branch and Vine has the finest olive oils and vinegar that will reach new heights in your culinary experience.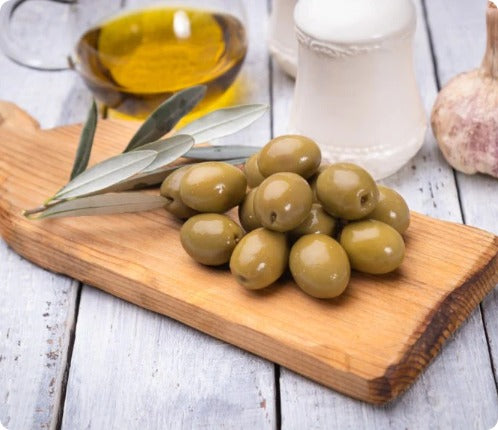 Make Your Dishes Extraordinary with Our Gourmet Olive Oils
Unleash a symphony of flavors that dance across your taste buds with our gourmet olive oil - dedicated to bringing out the fine flavor of your culinary creation. Our olive oil is the secret ingredient that transforms every dish into a work of art. With uncompromising quality, we make sure to craft olive oil that would be a welcome addition to any dish you create.
Shop Extra Virgin Olive Oils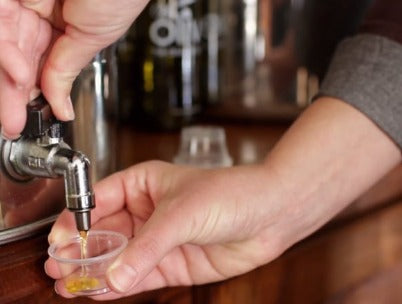 Unlock Extraordinary Flavor: Elevate Your Dishes with Quality Olive Oils
Every bottle is crafted with passion and care, as we are here to make your ordinary meals become an exciting experience to look forward to.

We source only the finest ingredients, using organic choices to put a flavorful yet naturally appealing sense of taste on your dish. Incorporating organic ingredients into our culinary repertoire is more than a choice; it's a philosophy.

Make every dish unforgettable using only the finest olive oil and vinegar. A premium culinary experience awaits you as you shop around at our finest selection of oils and vinegars.
Shop Fused & Infused Oils
Tired of the same old flavors? We help you explore the world's most exciting "signature ingredients" and use them to cook extraordinary meals and fill life with flavor and joy.